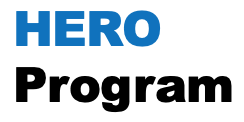 HOPE Members volunteered to speak to and mentor youth in the DC HOPE program. This program provides mentors to minority youth in DC public schools.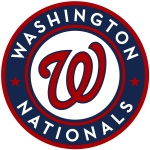 HOPE members escorted DC youth to a Washington Nationals baseball game. The youth were hosted in a box and mentored by our members.
HOPE members purchased 50 copies of "Parenting Matters" by Margaret Roane and donated them to a local youth program to be distributed to parents of the youth.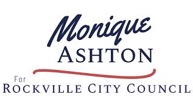 HOPE Members donated to the political campaign of Monique Ashton, running for City Council in Rockville. Monique won the election and is the first Latina woman ever on the council. Monique is also the wife of George Ashton, one of our members.

HOPE Members donated to the annual campaign of the United Nego College Fund. One of our members, Aaron Stallworth, works for the organization and we wanted to support him and the mission of the institution.

HOPE Members donated to Martha's Table at the request of one of our members, Ellis Carr, who is on the board of the organization. Martha's Table provides food to youth and families in DC which fits well with our passion for helping underserved youth in our community.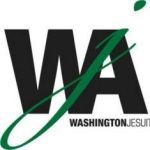 HOPE Members volunteered their time to speak at a Career Day at the Washington Jesuit Academy, a Jesuit school changing the lives of DC youth. Members have also financially supported this organization.