Dave Chapelle Show
HOPE Investments Group's recent outing to the Dave Chapelle show was a fantastic experience. The members and their families had a great time bonding over a shared love of comedy and enjoying the excitement of seeing such an iconic performer live. It was a night filled with laughter, good company, and great memories that the group will cherish for years to come.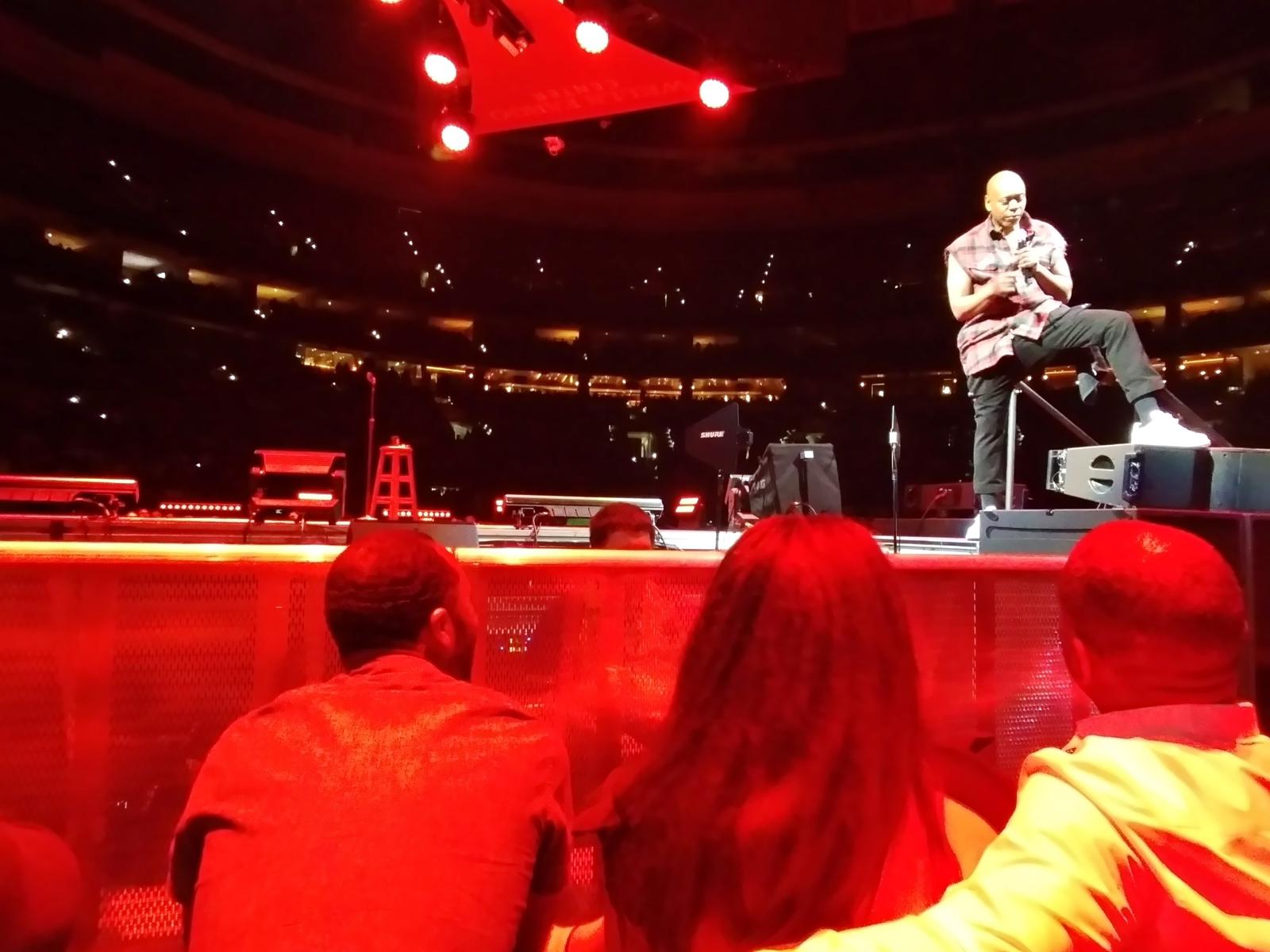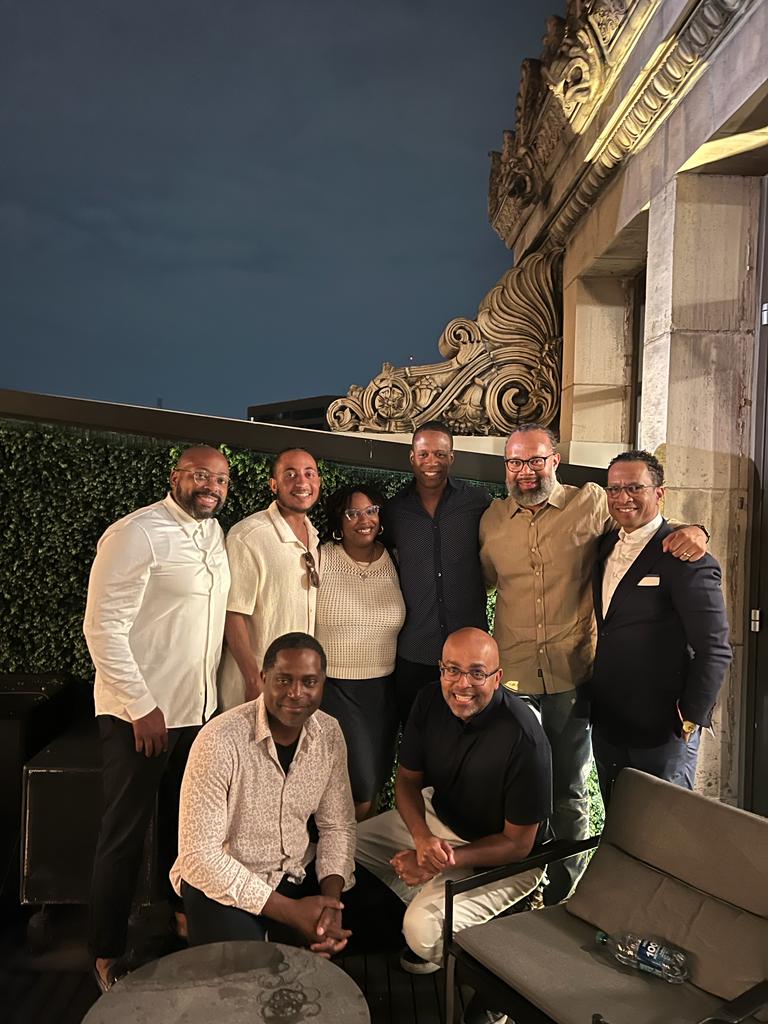 2020 Virtual HOPE Holiday Party
The HOPE members and their wives had a wonderful holiday celebration. Thanks to serious preparation by our esteemed president (Marcellous Butler) and his wife, HOPE members received a full "bar in a bag" delivered to each of their homes. The party started with a DJ taking requests, followed by a mixologist helping us make some very tasty drinks. Lots of laughs and good times were had – even Uncle Earnest made an appearance. Making lemonade out of lemons!!
Backyard Politics and Big Birthdays
Members of HOPE Investment Club gather to celebrate the half century mark for Andru Prescod. All members remained appropriately spaced around the crackling fire. We were productive in fellowship and our esteemed Social Chair arranged the event and brought letters for us to write to encourage voters in the upcoming election. Finally, the food provided by Andru's family was amazing and the alcohol selection was unbelievable as well.
A great time was had by all and this is now going to be an annual event.
Investment Meetings During COVID 2020
As we hunker down, let's tighten the bond. There's a long haul ahead and I'm glad to count you all as Brothers in these uncharted waters! (Aaron Stallworth 2020)
Andru's Birthday / Restaurant Party
HOPE member Andru Prescod hosted the group and wives at his new restaurant Cane. The food was amazing and the drinks were smooth.
2019 Annual Boat Cruise Weekend
HOPE member Marcellous Butler hosted the club at his marina in Annapolis. We had an amazing boat ride followed by a great dinner at a local restaurant. Looking forward to making this an annual trip.