HOPE is proud to support BUILD. BUILD's mission is to use entrepreneurship to ignite the potential of youth from under-resourced communities and propel them to high school, college & career success. BUILD enhances the education of students by leveraging its expertise in entrepreneurship and experiential learning to decrease drop-out rates and increase student engagement and learning, leading more students to finish high school prepared for future success. Since 2012, 96% of students completing the BUILD program graduate from high school on time, and 98% of those are accepted to at least one postsecondary opportunity.
CLICK HERE to donate.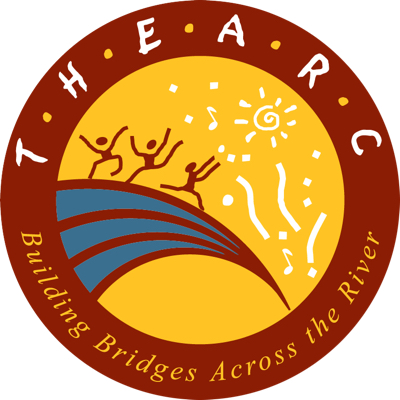 Building Bridges Across the River is the 501-c-3 nonprofit organization. The mission of Building Bridges Across the River is to improve the quality of life for children and adults who reside east of the Anacostia River by providing leadership, management and financial oversight of the Town Hall Education Arts Recreation Campus (THEARC), 11th Street Bridge Park, THEARC Farm, THEARC Theater & Skyland Workforce Center. During COVID HOPE donated $1000 to support their efforts to provide meals to families in need.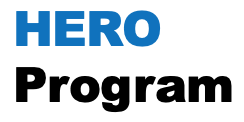 HOPE Members volunteered to speak to and mentor youth in the DC HOPE program. This program provides mentors to minority youth in DC public schools.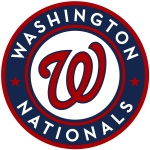 HOPE members escorted DC youth to a Washington Nationals baseball game. The youth were hosted in a box and mentored by our members.
HOPE members purchased 50 copies of "Parenting Matters" by Margaret Roane and donated them to a local youth program to be distributed to parents of the youth.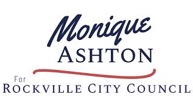 HOPE Members donated to the political campaign of Monique Ashton, running for City Council in Rockville. Monique won the election and is the first Latina woman ever on the council. Monique is also the wife of George Ashton, one of our members.

HOPE Members donated to the annual campaign of the United Nego College Fund. One of our members, Aaron Stallworth, works for the organization and we wanted to support him and the mission of the institution.

HOPE Members donated to Martha's Table at the request of one of our members, Ellis Carr, who is on the board of the organization. Martha's Table provides food to youth and families in DC which fits well with our passion for helping underserved youth in our community.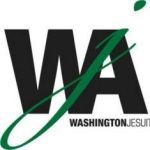 HOPE Members volunteered their time to speak at a Career Day at the Washington Jesuit Academy, a Jesuit school changing the lives of DC youth. Members have also financially supported this organization.